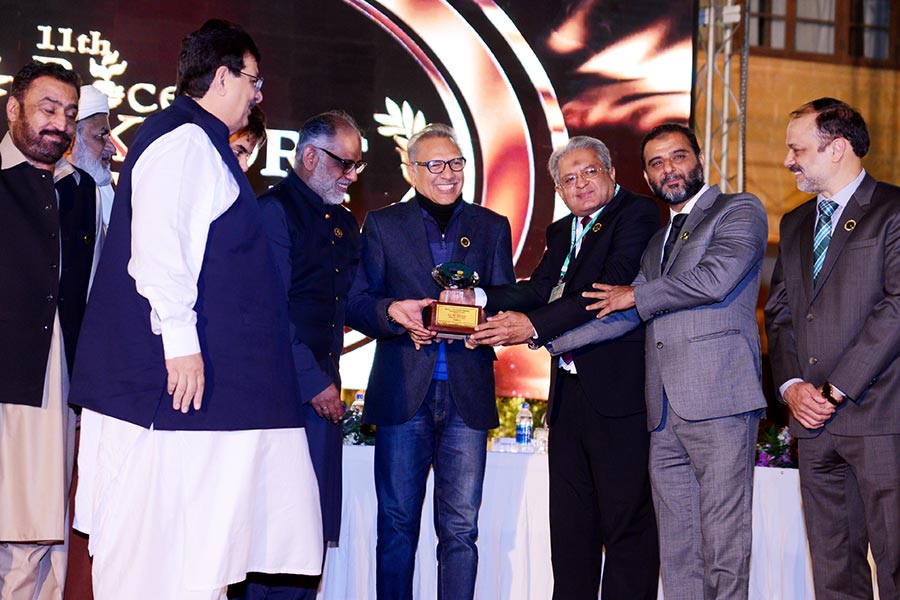 In 1988-89 Rice Exporters Association of Pakistan (REAP) came into existence and started interacting with the Ministry of Commerce and Ministry of Food Agriculture and Livestock and also with the Planning Division of the Government of Pakistan.
In 1992 REAP also played host to the Arabian Gulf Cooperative Council which included government buyers from Saudi Arabia, Kuwait, Oman, U.A.E., Bahrain and Qatar. For the first time since private sector was allowed rice exports they made a sale of 36000 tons.
In 1998-99 REAP became a registered body with the Director Trade Organization Ministry of Commerce.
REAP has negotiated with Ministry of Commerce and convinced them to implement Mandatory REAP membership for all rice exporters.
REAP has successfully negotiated with State Bank of Pakistan to extend ERF facility for their Basmati rice exporters who could not achieve their targets due to international financial crunch.
When rice exports were allowed to private sector in 1998-99, total rice exports were only US$ 300 Million. With consistent efforts, REAP members managed to export above 4 million tons of rice amounting to over 2 billion dollars from Pakistan in 2008-09.
REAP has become the 2nd largest export trade body by contributing more than US$ 2.2 Billion annually.
REAP has sent trade delegations to many rice buying countries, such as Saudi Arabia, South Africa, Mauritius, Madagascar, Comoros, China, Kenya, Malaysia, Philippine, Indonesia etc. for the promotion & marketing of Pakistani rice.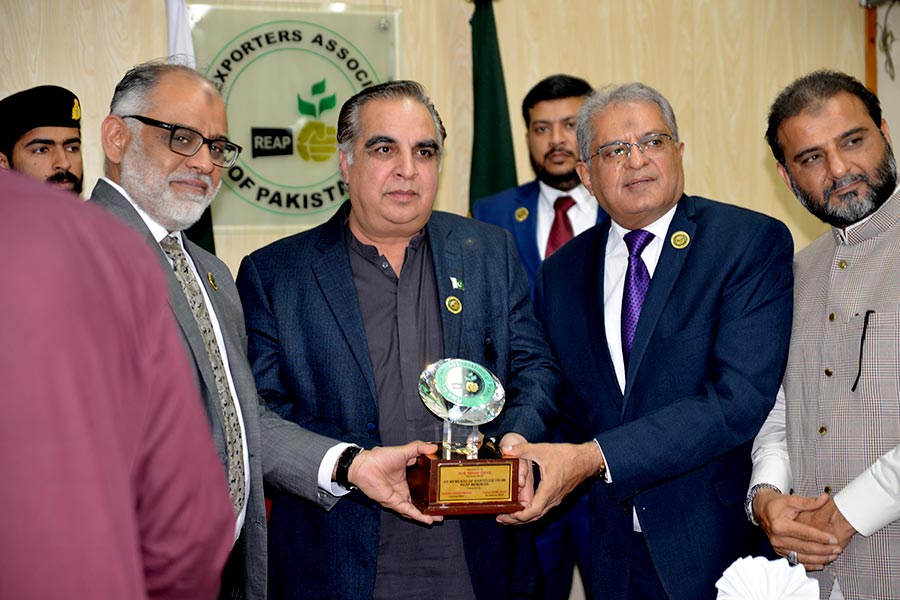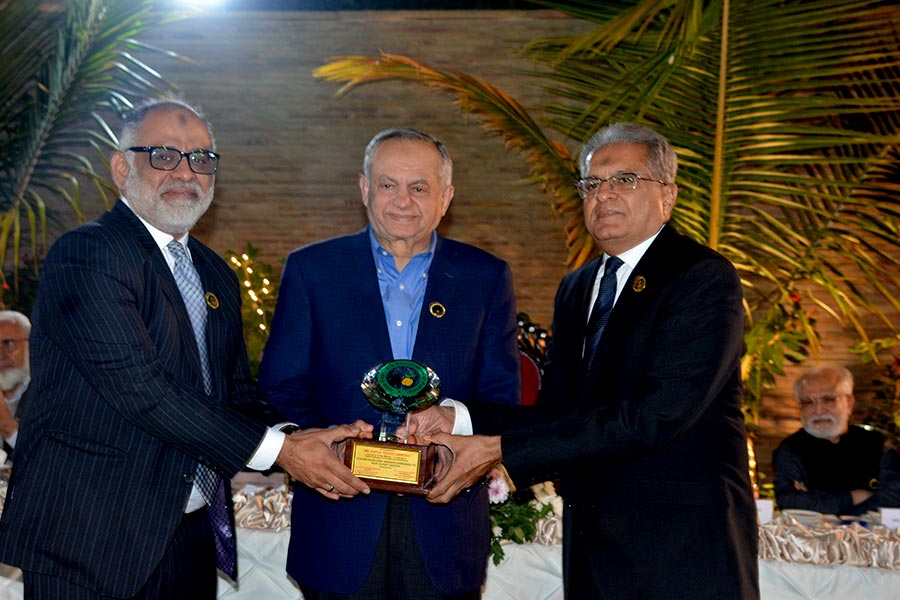 REAP has also organized Biryani Festivals in many countries to introduce taste of Pakistani rice.
REAP has been organizing Export Trophy Awards to acknowledge the efforts of REAP members and giving them Awards with the hands of President of Pakistan OR Prime Ministers of Pakistan. To date EAP has organized 11 Export Awards ceremonies in Islamabad, Lahore and Karachi.
REAP has successfully organized REAP Rice Conference Larkana in November 2018 to educate rice growers & millers to overcome the gaps in rice value chain.
REAP leadership has organized number of seminars to educate people involved at each stage of rice.
From time to time REAP has been taking issues and problems of REAP members and extended efforts to resolve them on priority basis.